Welcome to posture dynamics
Expert care providers in london
Posture Dynamics has been providing expert help for over 20 years in London in the services of Osteopathy, Cranial Osteopathy, Sports Massage, Pilates and Personal Training. We provide specialist clinics including Osteopathy, Injury Rehabilitation, Sports Performance, Foot and Ankle Clinic including Prescription Orthoses and Pre & Post Natal care.
We have two clinics, one in London (St James's / Mayfair area in Westminster) and one in Hertfordshire. For contact details, directions and booking as well as details on the services we offer at each of our clinics please click below.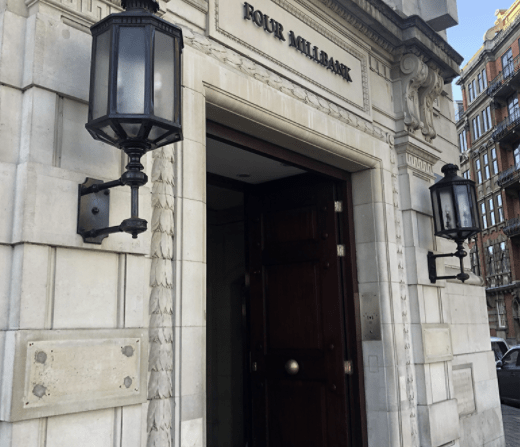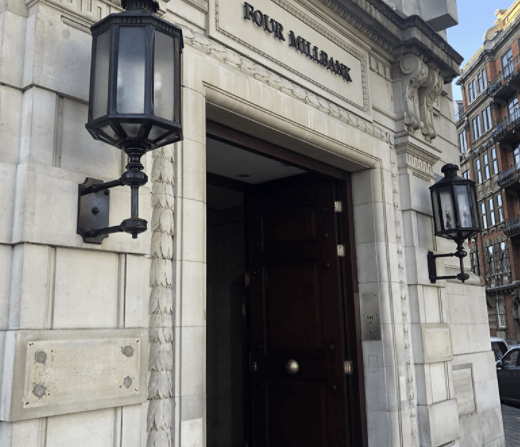 At Posture Dynamics we offer Osteopathy, Cranial Osteopathy, Sports Massage and Pilates 1-2-1 or small group training. Find out more about how these therapies can help you.
If you are ready to book your appointment then click below to book online! Alternatively you can contact us on 0207 828 6888. We look forward to hearing from you!
Audrey Langevin
2023-01-21
I went for the first time for a session last week with Camilla because I recently started to suffer from tinnitus, and I must say she is amazing, not to say talented! After the first session I felt like all the big city life stress had left my body, my jaw felt more relaxed, and after a few days I started to get used to the ringing in my right ear. She took time and dedication to help me relieve constant pain (due to posture and stress) in my upper back and joints. At the end I felt soooo relaxed, happier, smiling, almost like walking on clouds! The tinnitus also has become more bearable, as my muscles feel less tense than before. This week I went to a follow up consultation and as a result of the first one, I felt already more relaxed and the pain in my shoulder and neck has started to decrease. Cranial ostheopathy is a first for me but Camilla's knowledge, empath and kindness are truly helping.
Caroline Lacave
2023-01-06
Camilla is an amazing osteopath. She is empathetic, friendly and so professional . I felt so relaxed after the treatment, like if she reset my body. I will recommend her 200%!
Anna-Marie Sullivan
2022-12-01
Daren is fantastic, I highly recommend. As a performer it's important for me to maintain my body and fix any injuries. Daren is always so accommodating at finding a suitable appointment time that fits my schedule and is a brilliant Osteopath with years of experience.
Would highly recommendation Posture Dynamics / Daren if you have any issues. He listened to my on going long term back, muscular issue - and sat down and discussed a plan of action / timeline to fix/improve my daily quality of life I've seen multiple professionals prior to Daren, and he's the only one that's been able to fix things.
Darren is an excellent osteopath with a professional and friendly demeanour. I highly recommend Darren's services to any one seeking to resolve any muscle pains/aches.
If you're looking for someone who knows their stuff and can fix your problem, Daren at Posture Dynamics is the man to go to. Be patient and follow what he says and you'll be sorted. I recommend him unreservedly.
I fully recommend seeing Daren. He's calm, knowledgeable and works with you to work though your issues. This was exactly what I needed when I came to him with my back problems. I didn't know where to turn to after receiving very little help from the NHS. Give him a call. I've learned loads about my issues and loads about how to look after it.
I am midway through the first part of my recovery. I have found Daren to be informative, knowledgeable and skilled. I trust him to guide me in the right direction for my recovery and back to running effectively.
Daren is a true professional. His knowledge of the musculoskeletal system is extensive and he understands the ramifications of injuries because he's from a sports background. I have gone from full body muscle tightness and soreness to feeling empowered and much more flexible. Thank you
Outstanding treatment. Feeling totally refreshed after the session. Thank you!