Welcome to posture dynamics
Expert care providers in london
Posture Dynamics has been providing expert help for over 20 years in London in the services of Osteopathy, Cranial Osteopathy, Sports Massage, Pilates and Personal Training. We provide specialist clinics including Osteopathy, Injury Rehabilitation, Sports Performance, Foot and Ankle Clinic including Prescription Orthoses and Pre & Post Natal care.
We have two clinics in London- one in Westminster and one in Victoria, and a satellite Clinic in Hertfordshire. For contact details, directions and booking as well as details on the services we offer at each of our clinics please click below.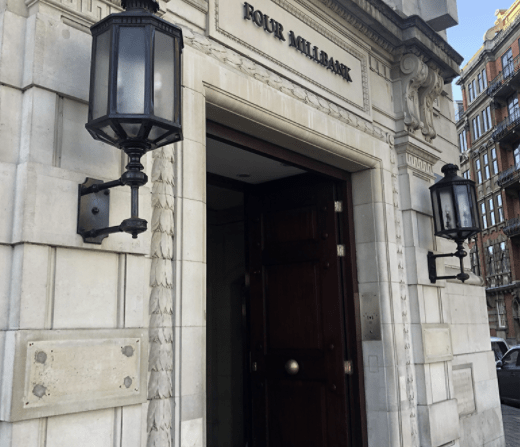 At Posture Dynamics we offer Osteopathy, Cranial Osteopathy, Sports Massage and Pilates 1-2-1 or small group training. Find out more about how these therapies can help you.
If you are ready to book your appointment then click below to book online! Alternatively you can contact us on 0207 828 6888. We look forward to hearing from you!