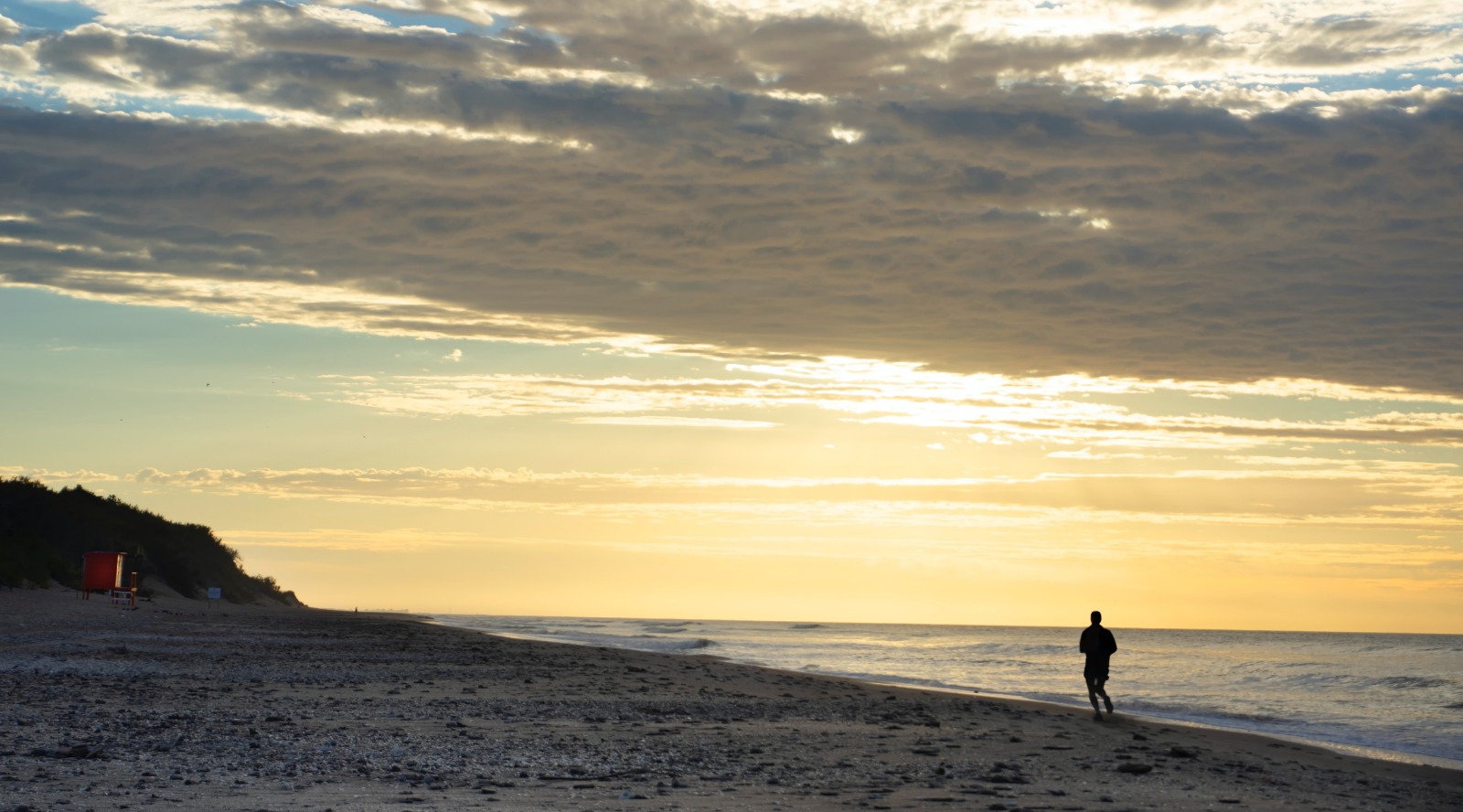 Stress Awareness Month has been held every April, since 1992 to increase public awareness about both the causes and cures for our modern stress epidemic.
Stress affects your Physical, Mental and Emotional Wellbeing.
The last year has been a testing time for many, elevating levels of stress with the effects of the pandemic. We all hope to be leaving the last year behind and look forward to a return of some normality. So as it is stress awareness month it is a good opportunity for all of us to think about what we can do to help reduce the levels of stress affecting our physical, mental and emotional well-being.
Stress affects all systems in our body. Muscles become more tense, blood flow is restricted, and vulnerable areas in your body will be at greater risk of a strain. So it's really important to reduce stress levels to help maintain good posture and reduce aches and pains in your body.
Make sure you take time out daily from your rushed daily routine to help you keep your stress levels low.
Here are 8 tips to help you control your stress levels:
Make sure you get good nights sleep
Keep hydrated
Eat for well-being
Don't let technology take over your day
Manage your time and learn to say no
Practice deep breathing
Prioritise your health
Exercise regularly